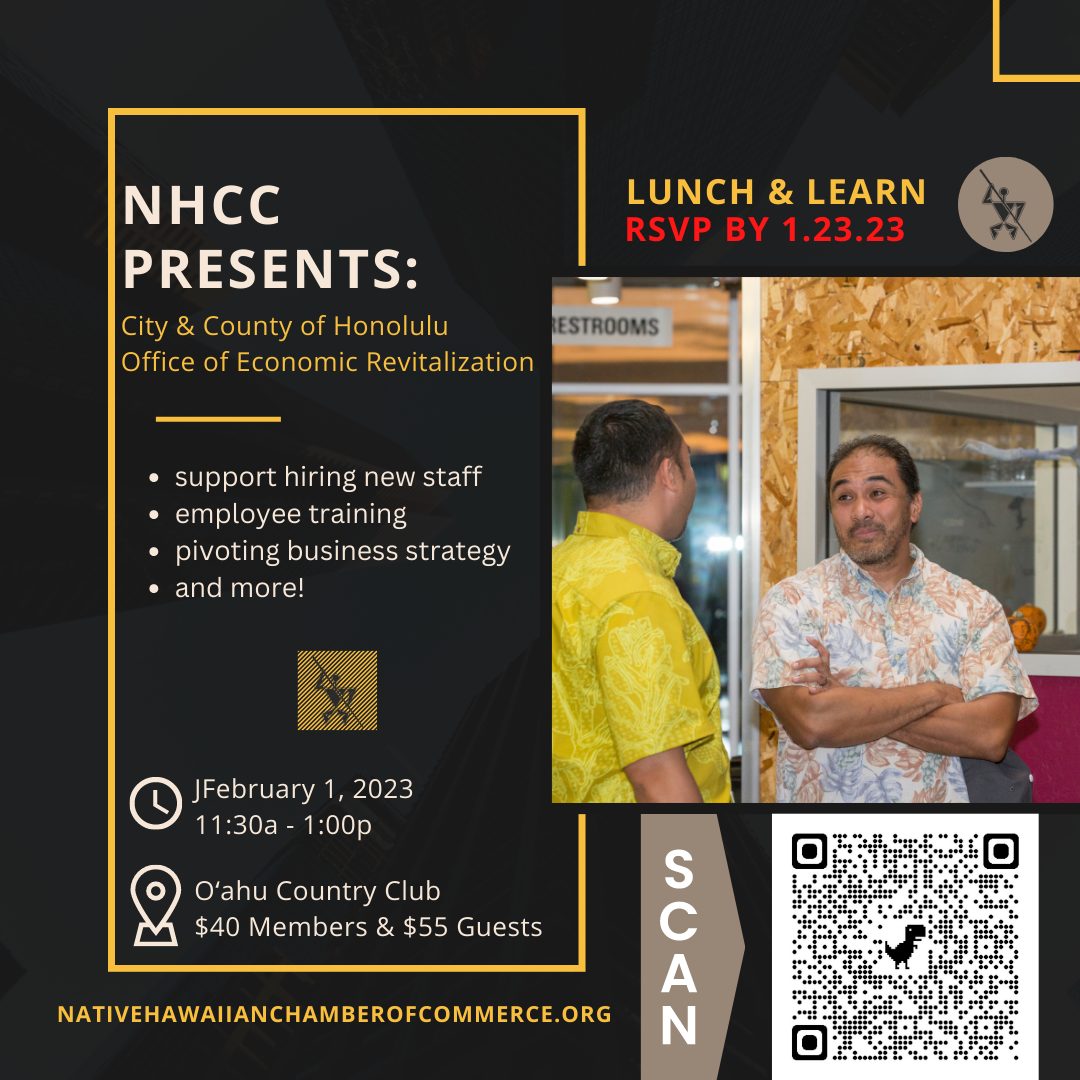 The Voice of Native Hawaiian Business

Become a Member
Build relationships
Promote your business
Take advantage of professional development opportunities
Sponsor an event or program
Connect with other members of the Native Hawaiian community

Welcome to the Native Hawaiian Chamber of Commerce
The Native Hawaiian Chamber of Commerce is a member-based nonprofit organization whose mission is "to mālama Native Hawaiians in business and commerce through leadership, relationships and connections to economic resources and opportunities." The Chamber's programs and events are designed to facilitate connections and promote business growth, professional and economic development, and sustainability.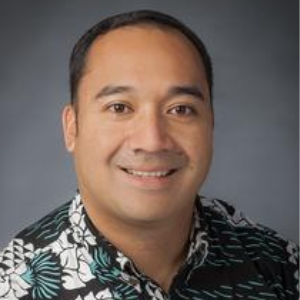 For the March edition of Ka Wai Ola, NHCC Board Member and 1st Vice President guest authored NHCC's monthly column "The Voice of Native Hawaiian Business." In this piece, Timmy, a mortgage insurance underwriter at Essent Guaranty, a private mortgage…
Read More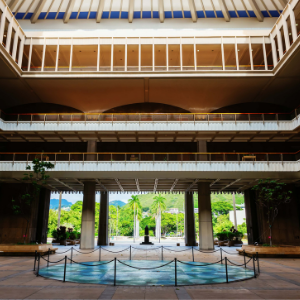 As reported by NHCC member the Native Hawaiian Hospitality Association (NaHHA), "[a] coalition of community leaders, cultural authorities, and visitor industry experts spoke out [on April 21] in opposition of eleventh-hour gut-and-replace changes to House Bill 862 in the Hawaiʻi…
Read More
Support the Next Generation
Since 2003, the Native Hawaiian Chamber of Commerce has awarded over $160,000 in scholarships to Native Hawaiian students pursuing a degree in business.  Scholarships like these truly make a difference and are needed now more than ever.