Individual Members of NHCC are sole proprietors, students, retired individuals, business professionals and other individuals who support the mission of NHCC and are interested in professional development, networking and/or otherwise being an active member of our Chamber and the business community.  Membership is in the individual's name and is non-transferrable.
Corporate Members receive three (3)(small firm) or eight (8)(large firm) membership designations that may be transferred to different individuals within their organization.  NHCC provides its Corporate Members with a number of different opportunities to promote their organizations, including a listing in our Business Directory as well as the ability to share events, member-to-member discounts and press releases.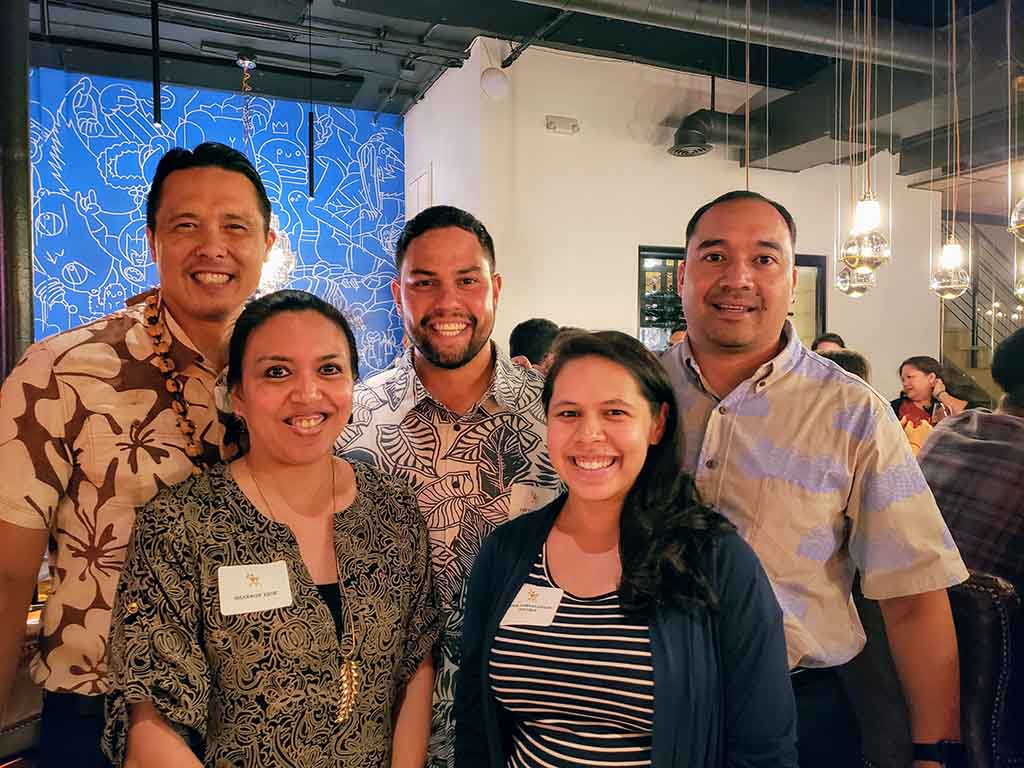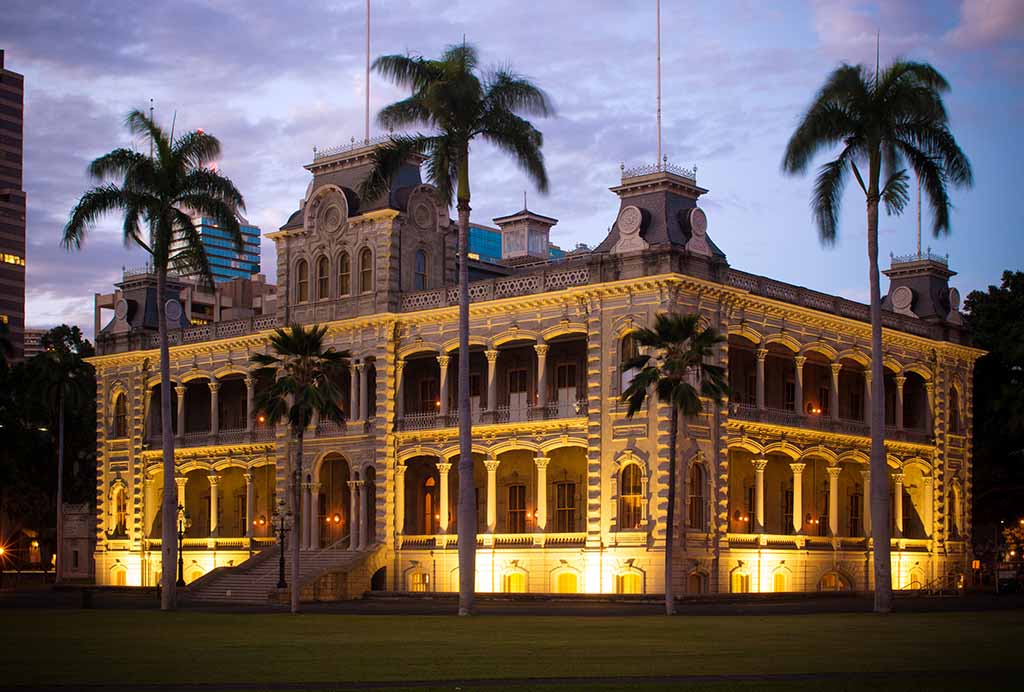 Connections: We provide numerous networking opportunities throughout the year to actively help our members form relationships and develop new partnerships.
Visibility: We promote member exposure and credibility through our Business Directory, social media marketing, advertising opportunities, press releases and participation in events.
Education: We provide resources, information and support to members in various areas, including business training, professional development and general matters impacting our business community.
Discounts and Savings: We provide our members with access to savings through our partnerships, special programs and member-to-member discounts.
Advocacy: We provide a collective voice for Native Hawaiian business on public policy and economic development decisions at all levels of government.
Frequently Asked Questions
Who Can Join NHCC?
Membership with NHCC is open to any individual or organization, provided you/your organization supports the mission and vision of NHCC.  All new applicants must list an existing NHCC Member (in good standing) as their sponsor on the membership application.
What is the Membership Process?
Once you submit your application via our online application, your application will be sent to our Membership Chair for processing and submission to our Board of Directors for approval.  Once your application is approved, you will be contacted by our Membership Chair and prompted to set up your account in our member management portal, which will allow you access to members-only resources and features.  In general, the application and approval process takes 30 days or less.