Welcome to the Native Hawaiian Chamber of Commerce
The Native Hawaiian Chamber of Commerce is a member-based nonprofit organization whose mission is "to mālama Native Hawaiians in business and commerce through leadership, relationships and connections to economic resources and opportunities." The Chamber's programs and events are designed to facilitate connections and promote business growth, professional and economic development, and sustainability.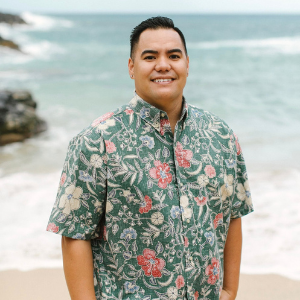 For the April edition of Ka Wai Ola, NHCC Board Member Logan Freitas guest authored NHCC's monthly column "The Voice of Native Hawaiian Business." Logan, a realtor with Century 21 iProperties provides practical tips on how Hawaii residents can become…
Read More
Support the Next Generation
Since 2003, the Native Hawaiian Chamber of Commerce has awarded over $160,000 in scholarships to Native Hawaiian students pursuing a degree in business.  Scholarships like these truly make a difference and are needed now more than ever.